WEDBUSH ORGANIZATION OF WOMEN (WOW)
WOW promotes and supports the advancement of our female colleagues across all divisions of the firm.
Career advancement strategies and leadership opportunities are provided through attending fun social networking events and information sessions.
Wedbush Holiday Party, 2022
International Women's Day, 2020
WOW Workshop, The Value of Networks, 2019
Sifma Women's Leadership Forum, 2018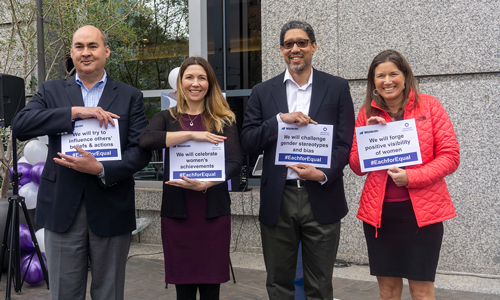 International Women's Day, 2020
A pivotal aspect of our firm's culture is to allow colleagues to reach their highest potential in order to achieve their career goals. WOW participants have access to consult with leaders across the firm who specialize in a wide variety of job functions. The benefits are twofold, resulting in professional development opportunities for our colleagues as well as fueling the continued growth of our business.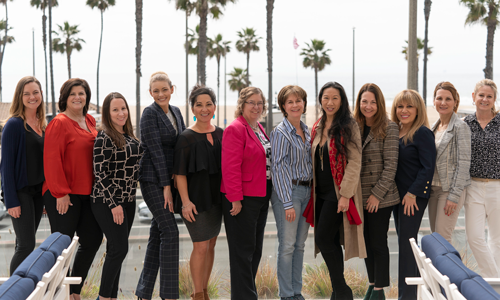 Wedbush Wealth Management Growth Conference, 2020
Gain valuable insight and access to a wide variety of financial industry networking organizations by participating in WOW networking events, workshops, and mixers. Hosted events include both internal and external speakers with the intention of emboldening women to work towards leadership positions throughout their careers.