We are pleased to share that we have recently added the Wedbush Insured Deposit Program as an FDIC insured cash sweep option to replace your current free credit cash account.
The Insured Deposit Program provides increased safety through high levels of FDIC insurance.
$2.5 million in FDIC insurance |
$5 million for joint accounts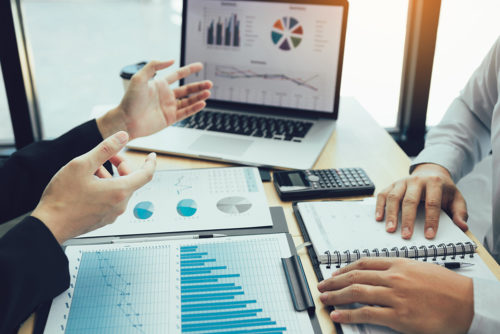 Stable principal |
No market risk
Provide current income while maintaining liquidity and ensuring safety through FDIC insured deposits backed by the full faith and credit of the U.S. government
$2.5 million | $5 million for joint accounts
Already a client?
As an existing client, there is no need to go through the application process, simply click here to access the Wedbush Insured deposit Consent Form, which will take a minute or two to complete – just sign, date, and send back to us. Easy.
Please contact your Advisor with any questions.